Colt Studios says: A houseful of guys are busy fucking and sucking in every room. Two nude hunks, Ryan Lynch and Troy Collins find themselves side by side on the sofa. Their cocks are already out and they are ready for some hot action.
Troy leans over and tastes a mouthful of Ryan's thick dick. Giving him a slow and dedicated blowjob service. Troy manages to excite Ryan's cock fully erect now standing to attention.
Troy can't wait a moment longer, he is ready to receive Ryan's big cock and he needs a right royal fucking. Bending over the couch Troy positions his hot muscular man hole into the line of fire, ripe for the taking.
Ryan lubes up and slides his hard power tool deep into Troy's waiting ass hole. From behind he drills away plugging that tight muscle butt deep and hard.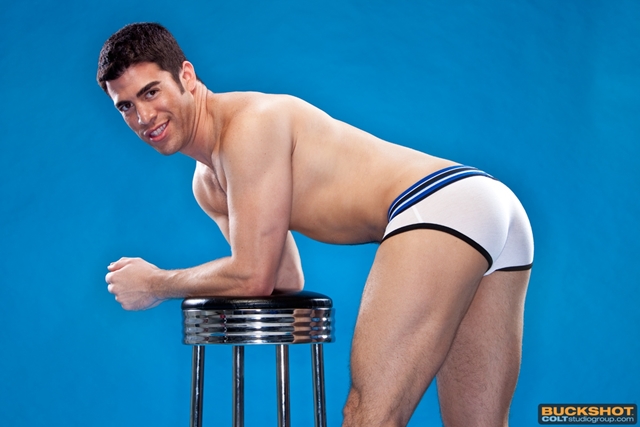 Troy jerks his cock in tight slow moves as his ass gets a hard pounding from behind. Ryan doesn't let up the fucking for one moment. Flipping Troy onto his back Ryan plunges his big cock deeper and harder, making Troy moan incessantly.
When he's almost done sating his immense sexual appetite, Ryan pulls his dick out just as he's about to unload a spurt of hot man cum.
Feeling the sensation of Ryan's cum as it slides down his cock and onto his balls brings Troy closer to orgasm. He just loves that warm wet feeling of man cum dripping over his tight balls and cock.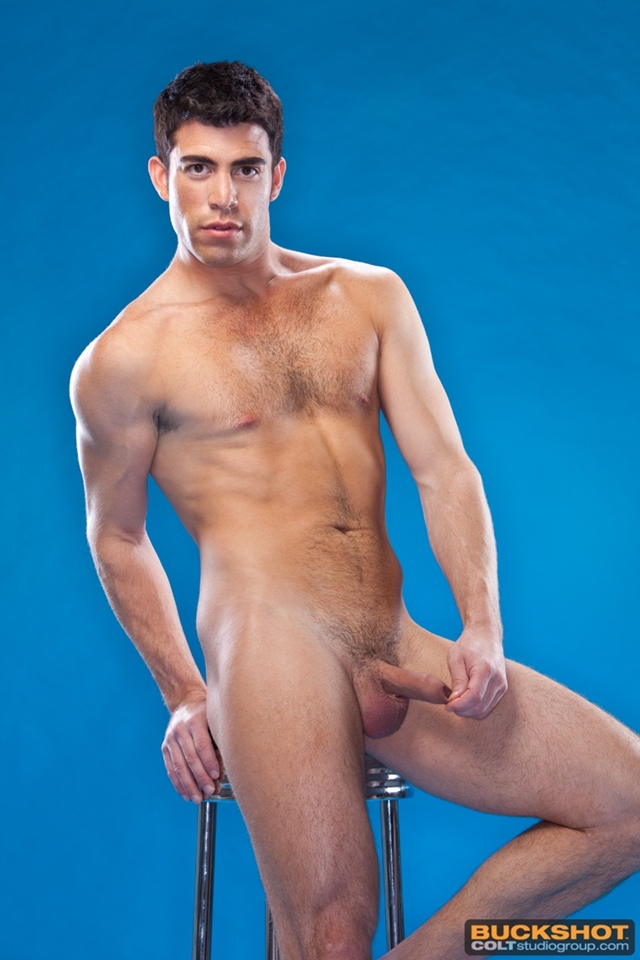 He jerks harder and his cock erupts forth a massive cumshot draining his aching balls of its juicy prize. Both guys lie back and relax in all their messy wetness completed exhausted but extremely satisfied.