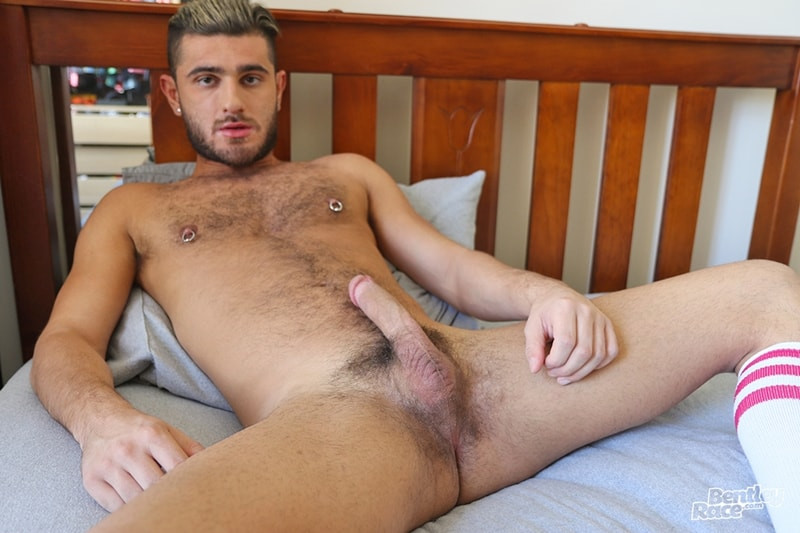 Bentley Race says: One of my favourite mates to shoot with is Lucas Deen.
We starting hanging out and shooting stuff for my site and his Fans account earlier this year.
Lucas loves to show off for the camera and fool around during the shoots.
It's been mostly just Lucas and I in the shoots, though he did also make a hot sex video with our mate Dylan.
Just as we were finishing up for the winter break Lucas came around for a shoot in my bedroom.
It's funny that he chose my pink tracksuit for this shoot. read more